ORLANDO, Fla. — Editor's note: This story is available as a result of a content partnership between WFTV and the Orlando Business Journal.
The redevelopment of Orlando Fashion Square mall — long a topic of discussion, speculation and imagination in The City Beautiful — appears to have some wind at its back once again with the news that talks have resumed between the property's two largest stakeholders.
Read more: Deputies investigate deadly attempted robbery and find an armed 5-year-old child in the forest
Now that Unicorp President Chuck Whittall and his firm, which owns the dirt beneath the mall, are back at the table with building owner TBB Orlando LLC — an entity related to Wilmington, Delaware-based The Bancorp Inc. — there again is speculation about what a redevelopment of one of the city's most intriguing properties would look like.
Read: 'The risk is still there': Louisiana oysters cause 2 deaths in Florida
Follow us on Twitter or Pinterest or Google News: Read the latest content, follow us and get notified when the new article is being published.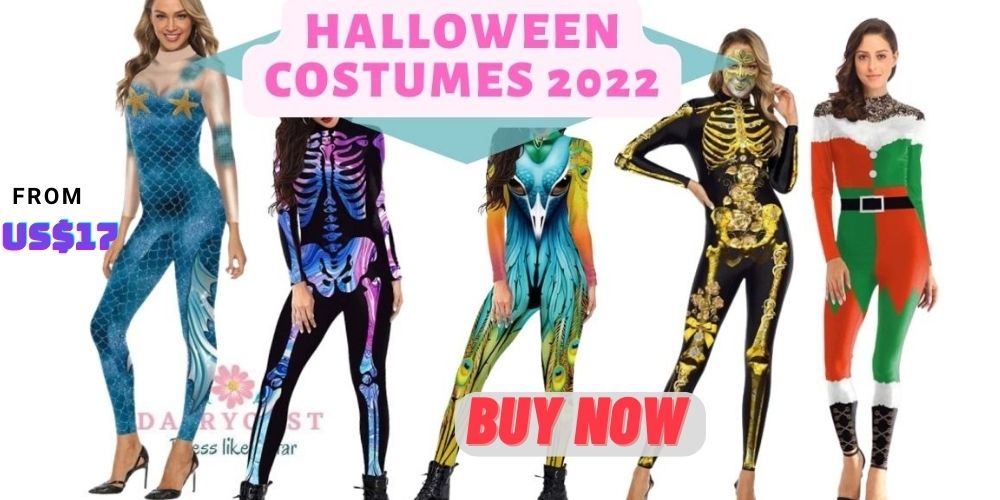 Whittall stated that apartments, bars, and restaurants would be part the mixed-use development. He also said that soft goods retail would be moving to more lifestyle-oriented retail concepts. He also said that the project, which wouldn't start until 2023 at the earliest, would be a complete redevelopment of the property, with the possible exception of the existing Macy's store.
Click here to read the full story on the Orlando Business Journal's website.
©2022 Cox Media Group
Hot Topics
Coach Outlet Sale, 80s fashion trends are back, 90s fashion hip-hop style
Source link