Princess Eugenie is a royal fashionista who is not afraid to experiment with new trends, regardless of whether HRH The Queen approves. The York Princess loves dark nail polish.
There are no rules prohibiting royal women from wearing dark nail varnish.
However, it is believed that the Queen doesn't like darker shades.
HRH sticks to one trusted option when it comes time to decorate her nails.
This is Essie Ballet Slippers, available at Boots for just £7.99.
READ MORE: Kate and Princess Beatrice step out in almost matching dresses
Daena Borrowman, Marketing Manager at jewellerybox, told Express.co.uk: "Royal women are not permitted to wear bright or dark nail paint on their fingernails."
The Queen prefers nude colors, sheer whites, and light roses.
Follow us on Twitter or Pinterest or Google News: Read the latest content, follow us and get notified when the new article is being published.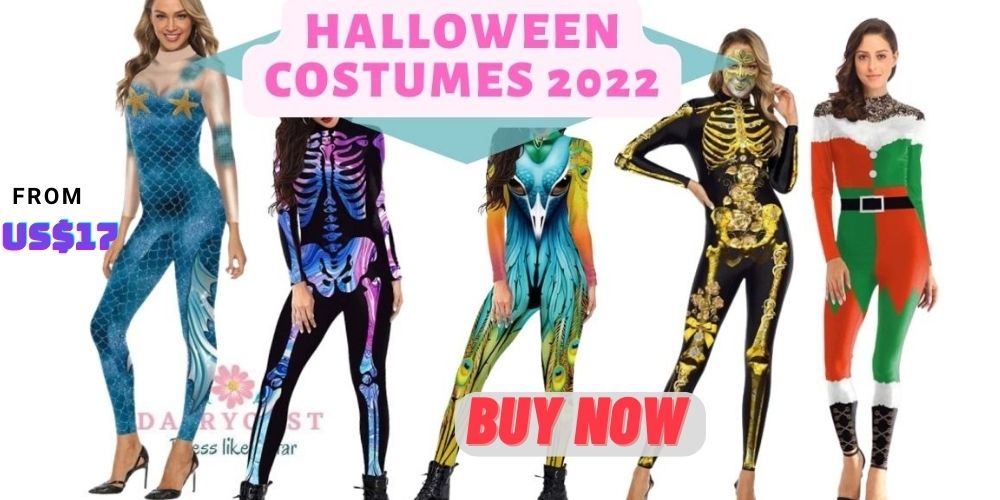 Eugenie, the Queen's granddaughter, is partial to dark red nail polish.
Two times, Her Majesty's Jubilee celebrations saw the royal wearing dark nail polish.
DON'T MISS
She was captured heading to the Annual Buckingham Palace Christmas lunch hosted by The Queen on December 16, 2015.
To match her black outfit, she chose a festive reindeer pattern, boating gold and black, white, red and white.
Eugenie was a star at the Serpentine Gallery Summer Party 2018. She wore a black one-shoulder gown with blue and purple floral designs.
The most striking aspect of her look was her purple-back nail color.