We've all been there. We've all been there. We've all woken up in the middle of the nights to go to the bathroom, or get water. And then we stepped on something that hurt. Oh, the pain of it all! "defeet".
We used social media to discover the strangest things Acadiana had done in the dark. We asked. "What's the Worst Thing You've Stepped on in the Dark?"
Some of the strangest answers were: "A baby's head", "A toad", "An uneven road", "My rabbit"You can find out more. LEGOs was the most popular answer.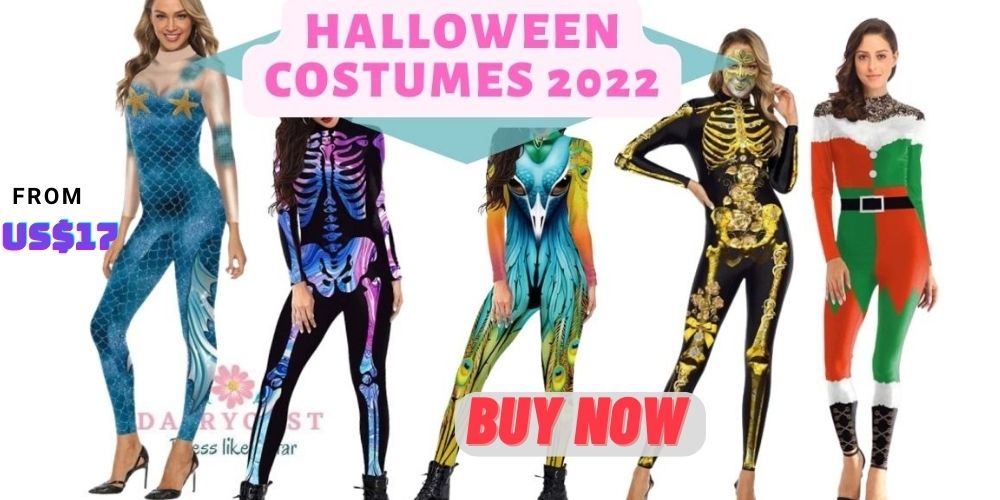 The entire article is available here listYou can leave comments.
LOOK! The top holiday toys in the year you were conceived
With the holiday spirit in the air, it's the perfect time to dive into the history of iconic holiday gifts. Use national toy archives and data curated
The Strong
From 1920 to the present
Stacker
searched for products that caught hold of the public zeitgeist through novelty, innovation, kitsch, quirk, or simply great timing, and then rocketed to success.
Hot Topics
Coach Outlet Sale, 80s fashion trends are back, 90s fashion hip-hop style
Source link