To the Editor
The Times has published four separate pieces analysing Senator Kyrsten Silena's dress and style. We can't imagine The Times publishing similar pieces on any of our male colleagues.
As Senator Sinema recently saidAbout the commentary on her fashion: "I wear what I want because I like it. It's not a news story, and it's no one's business." We couldn't agree more.
Follow us on Twitter or Pinterest or Google News: Read the latest content, follow us and get notified when the new article is being published.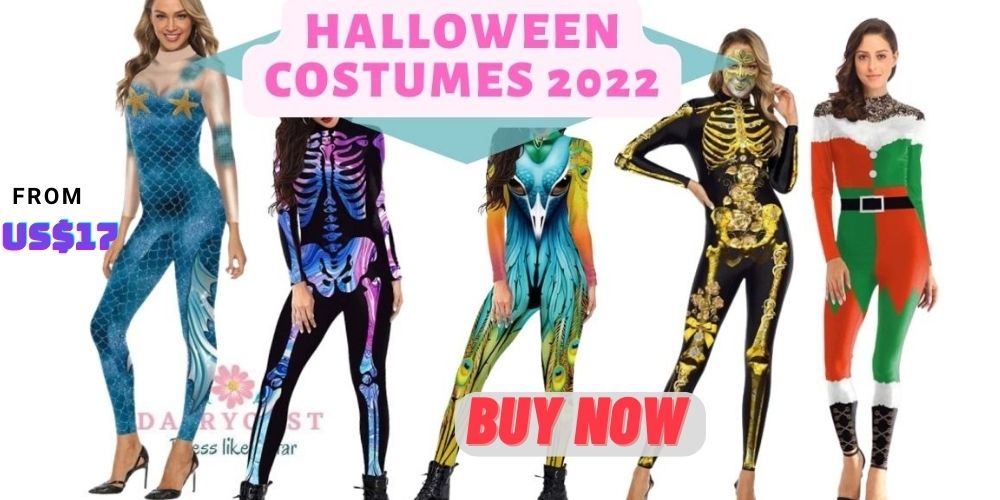 Senator Sinema is a hardworking senator who contributes greatly to the policy discussions before us. Your constant focus on Sinema's appearance rather than her words and actions is demeaning, sexist, inappropriate.
Susan Collins
Jeanne Shaheen
Lisa Murkowski
Washington