Who are we fooling anyway? Most girls prefer the tailgating, watch parties, and sports bar scene over what's really happening on the turf or on our TV screens. (Girls who are forced to watch football by their boyfriends, we're looking at you!)  
What should girls wear for a tailgate, Sunday night watch party, or their favorite sports bar, and what should they wear? In college, this question was resurrected every Friday night before game day. This led to frenetic closet searches as my roommates and me desperately searched for the right clothes. The outfit.  
Football gameday fashion has become a fashion show for both the good and bad. "couture" without breaking the bank, we've got your back. 
Here are some ways to spice up your outfits so you look stylish on game day.
White tennis skirts
White tennis skirts look great with any gameday tee and are quite affordable on Amazon. Pair these cute white skirts with a gameday t-shirt – cropped or tied at the waist – and white sneakers. Add a denim jacket if you want a little extra something, or even pair it with a crew neck sweatshirt with your school's logo if the weather is chilly. This feminine-sporty look is timeless.
T-Shirts in large sizes
Your best friend is a t-shirt that is too big. Dad's old college t-shirts? A cheap oversized men's shirt at your college bookstore? Hot tip: Oftentimes, men's t-shirts are cheaper than women's at university bookstores, and they make for very cute gameday outfits. For a country look, try wearing a large t-shirt and cowgirl boots with jean shorts. For more festive ideas, check out Pinterest. 
Denim Jackets
Denim jackets don't have to be boring. Find iron-on patches of your team's logo on Etsy, Amazon, or even eBay. A tried-and-true way to make any outfit more glamorous is to add the logo to your denim jacket.
Follow us on Twitter or Pinterest or Google News: Read the latest content, follow us and get notified when the new article is being published.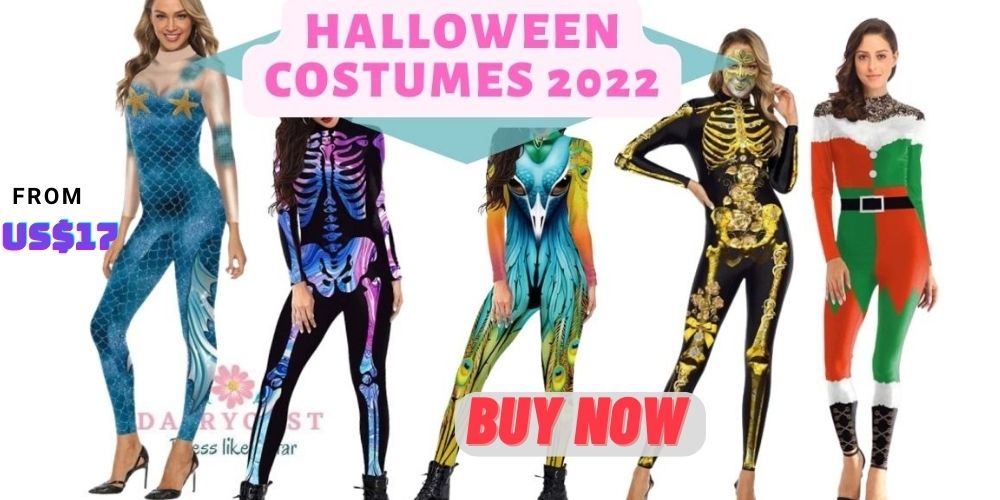 Sundresses
Sundresses in your team's colors often make for the best gameday outfits. Pair a cute sundress with a baseball cap with your school's logo, and you're certain to look like a babe. Who says girls can't be feminine while watching football?
School Colors
Look for thrift stores near your school and Walmart nearby. Oftentimes these locations have cute and affordable t-shirts, sweatshirts, and sweaters in your team's colors, or even with your team's logo on them! I found some amazing vintage pieces at ridiculously low prices by shopping at a local thrift shop in college. It's a great way to have fun with your friends, regardless of whether you find cute pieces. 
Accessories
Go to your local Dollar Tree, Walmart, or even Amazon for glitter, cute headbands/bandanas, cheap obnoxious sunglasses, or a cute plastic cowgirl hat/baseball cap in your school's colors. Adding a little sparkle and fun to your outfit can make it pop and will be a great laugh with friends. 
Go Cowgirl
Are you looking for cowgirl boots or cowgirl hats? These are great additions to any look! Add a little country to any look! Very in right now – and PSA, cowgirl boots are surprisingly comfy walking shoes.
Closing Thoughts
Figuring out outfits for game day can be stressful, especially when you feel like you've exhausted your clothing options but you don't want to spend your life savings on clothes. These tips will help you look sporty, feminine, and cute while cheering on your favorite team win.
Don't miss anything! Subscribe to our weekly newsletterGet curated content every week!
Hot Topics
Coach Outlet Sale, 80s fashion trends are back, 90s fashion hip-hop style
Source link