Parents are busy getting their kids ready for school, as schools reopen for the academic year. Be it new school uniforms and stationery, summer isn't complete without shopping before the new term begins. UAE's leading retailers have plenty of deals and offers for those who are ready to go back-to-school, end of this month.
Apparel Group
Apparel group's Skechers has introduced an array of smart, stylish, comfortable and trendy back-to-schoolYou can find shoes that your child will love and wear. The Group's fashion and lifestyle e-commerce platform 6thStreet.com has also launched the campaign with every school essential in one online shop. On the 6thStreet website, you can find a large selection of school supplies such as bags, shoes, stationery and sportswear, as well accessories. The campaign will highlight special curations like black and white sports shoes, generic and character-inspired bags, themed stationery, and more. Back-to-School collections can be found at popular brands such as Skechers and Adidas, Nike, Beverly Hills Polo Club. Herschel, Tommy Hilfiger. Puma, and many others.
Typo:
Typo, an Australian-born retailer, has launched a special back to school. A variety of items are available. It offers products across a range of categories including travel and tech accessories, bags, lighting and décor items, novelty cards, gifts, diaries and planners, stationery kits, water bottles and much more. It offers quirky stationery, such as recycled spiral notebooks, stylish backpacks and totes starting at Dhs34, and cute pencil cases starting from Dhs54. Typo products will be available across various locations across UAE, including The Dubai Mall, The Pointe, Ibn Battuta Mall, Deira City Center, Circle Mall, Nakheel Mall, Springs Souk, The Pointe, Bluewaters, Me'aisem City Centre, Spinneys Umm Suqueim, Mirdiff City Centre, and Burjuman.
Carrefour
Carrefour owned and operated by Majid Al Futtaim in the UAE – has introduced its 'All In One Go' campaign. It will offer discounts up to 50% on all back-to school essentials, such as stationary, electronics and back packs, as well clothing online and in-store. Christophe Orcet is the head of Carrefour UAE's Commercial and Operations. "For the last two years, virtual classes have affected back-to-school season enormously, with stationary sales dropping by almost 50 per cent in 2020 before it recovered slightly in 2021. Interestingly, the demand for stationary was compensated by electronics as parents prepared for home schooling with printers, toners, laptops, tablets and more. This year, we expect stationary sales to reach pre-pandemic levels as students return to the classroom and we are proud to be supporting families across the UAE."
Géant
GMG group's Geant has also introduced back-to-school campaign across all their supermarkets and hypermarkets in Dubai. Customers will have the option of a dedicated section which offers a wide range products such as bags, bottles, lunch bags, stationery, and more. Other high-value electronic products such as laptops, headphones, iPads and tablets will also be available. Customers can also enjoy the convenience of purchasing from Géant via popular e-commerce platforms including Instashop and Now Now.The campaign runs from August 15 to September 4.
Follow us on Twitter or Pinterest or Google News: Read the latest content, follow us and get notified when the new article is being published.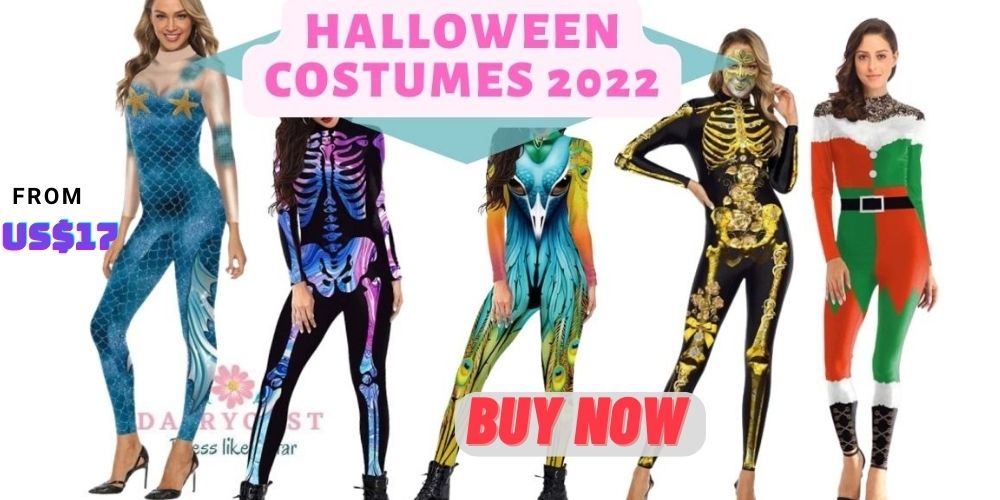 Jumbo and Sharaf DG
Jumbo Electronics will help everyone get ready to start school with Dhs600 extra for exchanging an older laptop with an Intel laptop. Also, 15% off select laptops for teachers and students. A Dhs1000 laptop, tablet, or desktop is eligible for a raffle voucher that allows the shopper to win a laptop each day and Dhs25,000 school fees. Special offers are also available for other brands such as Spotii and Zomato at the electronics giant. 
Shoppers will be able to win up Dhs2m worth prizes at Sharaf DG stores. They also have the chance of winning with purchase or taking home an exciting gift. You can buy a MacBook to enjoy 0 percent interest for 18 or 24-months with Emirates NBD cards. Minimum purchases earn you 5x air miles and a one-year Microsoft 365 personal subscription.
Oasis Mall
Oasis Mall offers back to school sales with discounts up to 75% and triple Shukran points They There will also be a variety of back-to school activities for children, including an August 13 spelling bee competition. Each group will have two winners, each with a voucher to spend at the mall and a certificate which can be used as a decorative item at home. Each group can accommodate 30 participants. Families can sign up for their children at no cost at the Oasis mall registration desk.