There's no better way to wear all-pink-everything than this pyjama set by Kanika Goyal. The floaty silhouette is easy and breezy, and screams summer. Singh finishes it with chiselled pecs to give it a Hefner-like, bedtime-chic look.
5. The pyjama top
This Maison Valentino co-ords looks great on Singh. This is a refreshing change from the saturated colours Singh has been wearing lately. But just as outré.
6. The silk shirt
Instagram content
This content can also been viewed on the site it originates from.
Follow us on Twitter or Pinterest or Google News: Read the latest content, follow us and get notified when the new article is being published.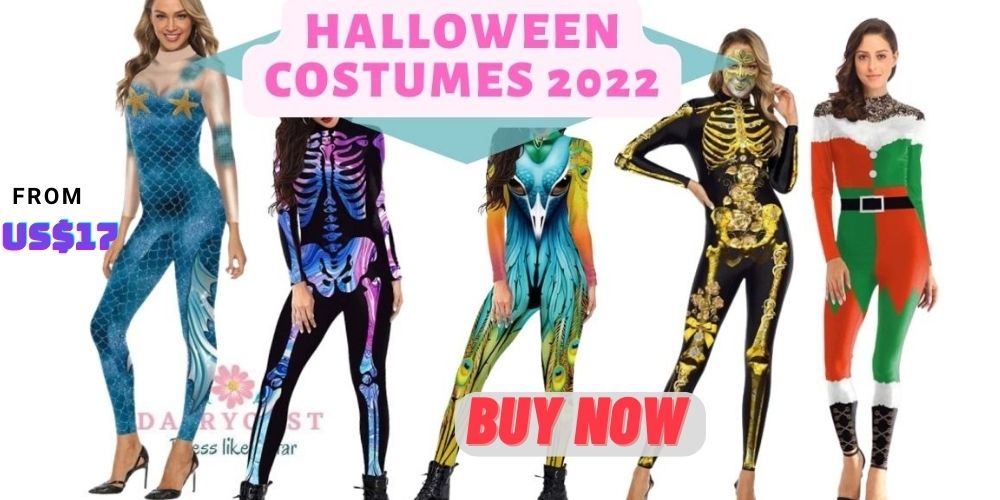 Another day, another serve. Singh wears a KanikaGoyal lilac suit. The graphic silk shirt under gives it a casual look. His outfit is a sugar rush thanks to his tinted glasses and pink Adidas sneakers.
7. The summer shirt
Singh shows us how you can beat the scorching heat using this rainbow-hued colour-soaked number by Siddhartha Banksal. This is summer's best look!