The 5th annual Ridgefield High School (RHS) Business Symposium last month drew attention to the remarkable opportunities available to Ridgefield High School students interested in business.
Over 150 business students participated over the semester in two authentic market research projects, KydRides or Ridgefield Thrift Shop. Students conducted research, evaluated competition, created surveys and analyzed data. Students were able to make final recommendations for both companies through the analysis.
Follow us on Twitter or Pinterest or Google News: Read the latest content, follow us and get notified when the new article is being published.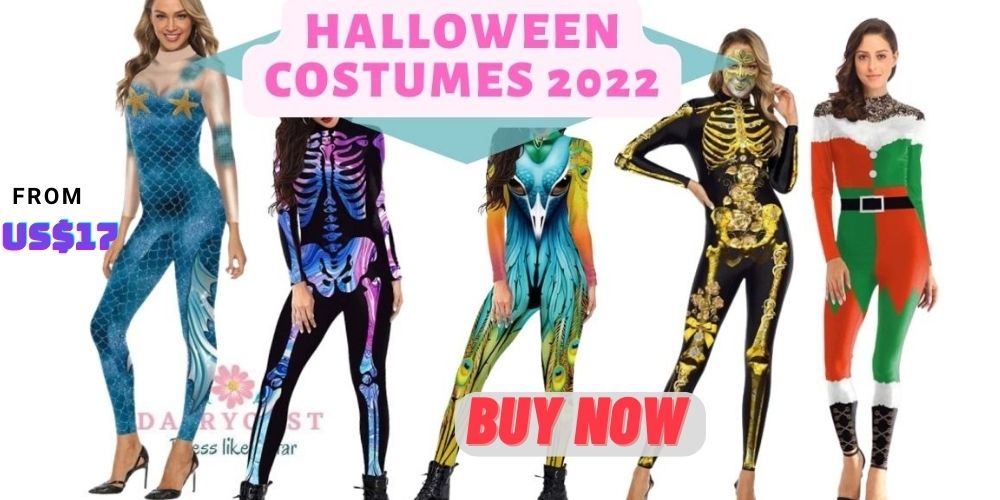 The symposium ended with a Fashion Show, which was organized by students. It featured student models wearing Ridgefield Thrift Shop items. Students gained awareness through the Fashion Show about the many benefits of thrifting to the community and the environment.
To view a list of Business Symposium participants, hear a student's perspective, or find ways RHS can work with your business next year, view the Business Department's press release
here
View the Symposium flyer
here