Happy Equinox, my friends! We're in a completely new season. Is this the new season? New Seasons? I don't think so. But that reminds me to buy more coffee. Now let's talk about my shopping list. We've got:
Freedom of Information requests flood our election offices
Tonight's Rock-Quox party
Ted Talk: Portland chef –
Let's celebrate fall in style!
---
But first, let's talk about today's weather.
It will be cloudy with a high of 75. If we're lucky, there's a chance of rain.
---
Here are the top stories happening in Portland right now:
---
Help us make Patch better
We are interested in your feedback on Patch. This is an opportunity to share your experience with Patch. We need your feedback to improve our services.Your community and you. A 30- to 60-minute interview would be your part in our research. You would receive a $25 Amazon gift certificateSend an email to request your time. Interested? Sign up here to participate.If you are selected, we will be in touch to schedule your appointment. Thanks — hope to see you soon!
---
More from our sponsors — thanks for supporting local news!
Follow us on Twitter or Pinterest or Google News: Read the latest content, follow us and get notified when the new article is being published.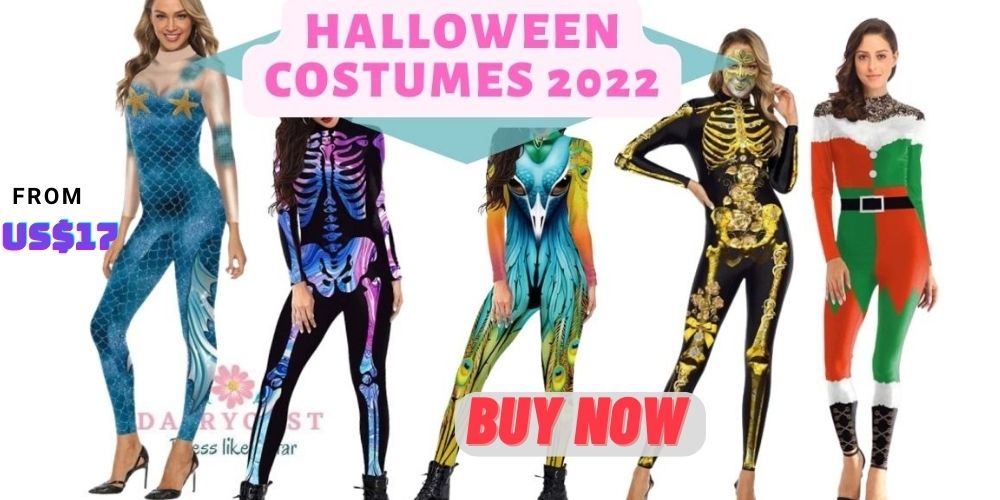 Featured businesses
---
We're bursting into Autumn, Portland! As we move into a new season, I hope you will keep me as your guide. I hope you'll join me tomorrow to learn more about our beautiful city.
— Dominic Anaya
About me: I am a doctor, educator, and now a writer/artist. I live in Portland, OR, with my wife, our ferrets and our chickens.
Hot Topics
Coach Outlet Sale, 80s fashion trends are back, 90s fashion hip-hop style
Source link